Lee's Press is a premiere self-publishing services company providing end-to-end solutions for aspiring and established authors. Our team of curated publishing and marketing experts help aspiring and established authors simplify the book creation, publishing, and promotional process.
We provide consultation and done for you services that streamline execution and help save authors time, costly mistakes, and failed attempts.
Lee's Press helps aspiring authors cut through the challenges of developing, creating, publishing, and promoting their book ideas and getting it into the marketplace. We provide end-to-end implementation service for book creation and an author's book publishing needs.
Our distribution channels for published titles include: Amazon, Barnes and Nobles, Books A Million, Walmart, Target and 36,000 other retail and library locations globally.
Lee's Press is a privately held company founded in 2011. We have published over 153 titles and counting with raving reviews, and a solid track record.
What impact
will your story
have on the
world?
We believe that everyone has a story to tell…
A story that will inspire, educate, unite or entertain readers around the world.
Whether you're an established or aspiring author with no idea where to begin, your story still deserves to be heard.
The world is waiting on you…
What Our Customers Have to Say
Working with Lee's Press was absolutely phenomenal! From the moment I first spoke with their company about the concept of my book, I felt at ease. They were very helpful, patient, and made sure that everything was 100% to my liking before it was submitted. Everything was done in a timely manner. Lee's Press was honest and insightful. When I saw the final product, it surpassed my expectations! I HIGHLY recommend Lee's Press and will make sure to use their services again when I publish my next book. I received much more value than what I paid. Their customer service was simply exquisite.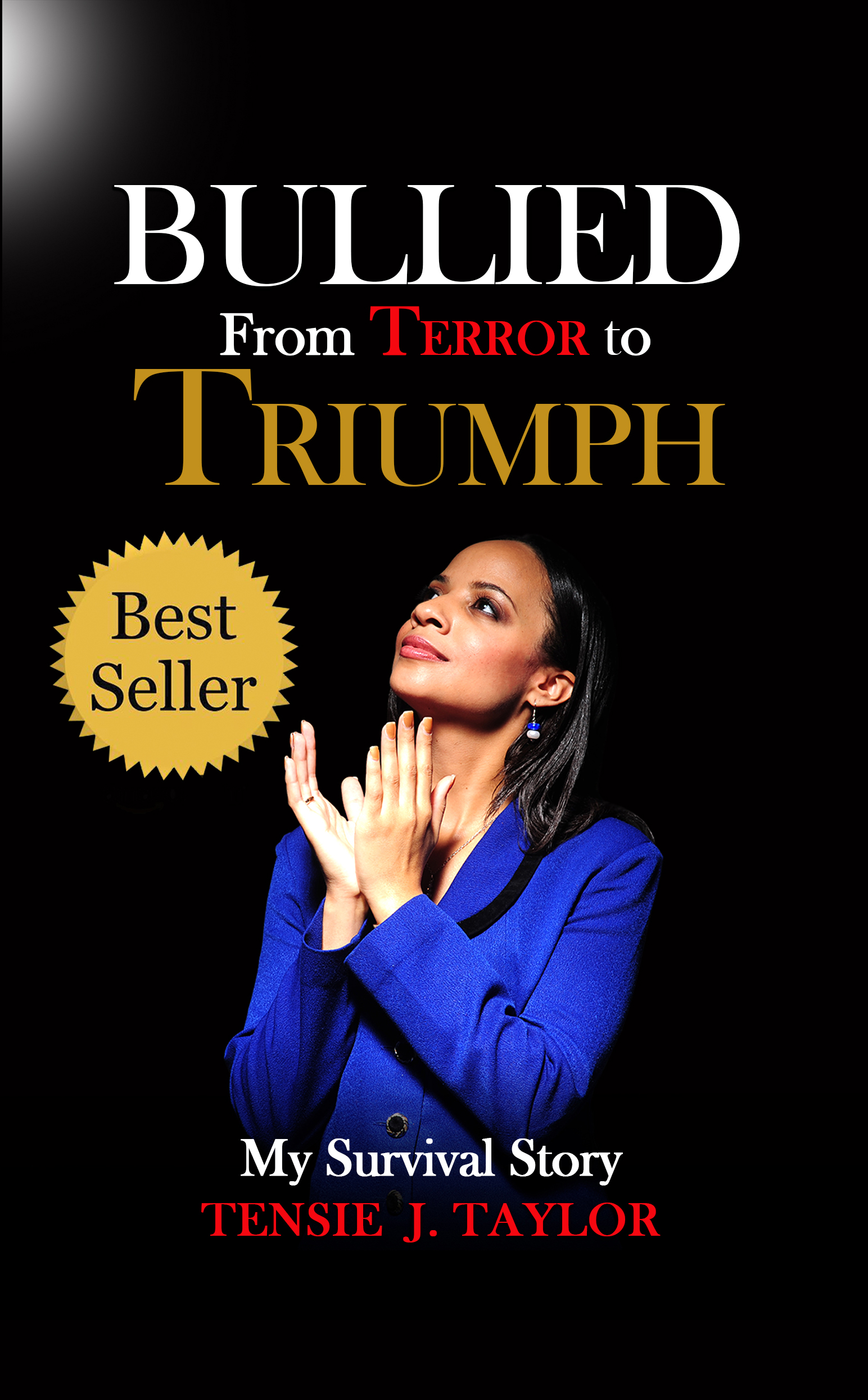 Tensie J. Taylor,
Los Angeles, CA
I really enjoyed working with Lee's Press. They worked hard and diligently on my book and also did an amazing job with my cover. I appreciate all the hard work that was put into this project. Thanks so much for everything!!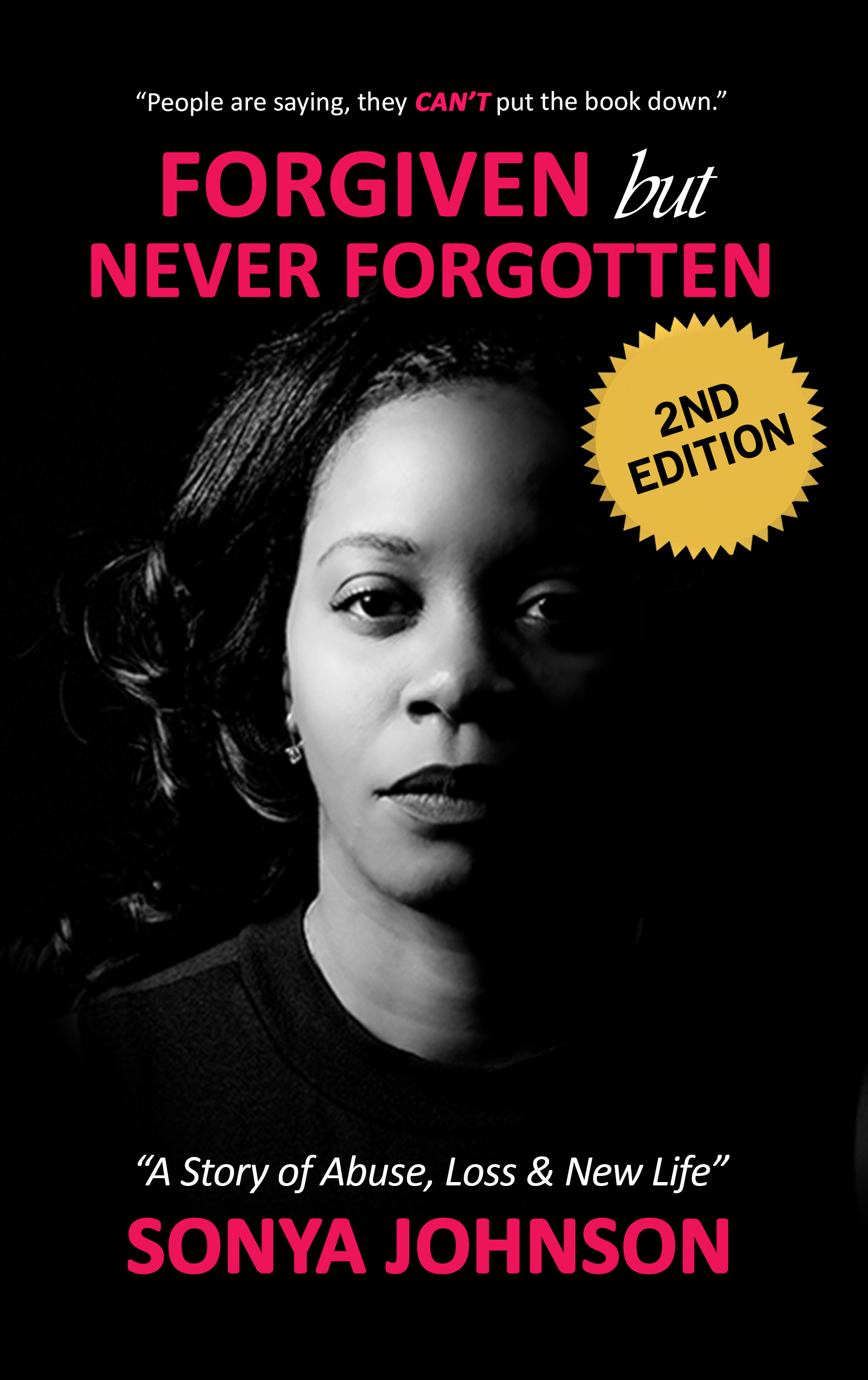 I'm Owen from Kenya, Country in East Africa and I have enjoyed my experience working with Lee's Press. They are a great company to work with, I'm glad they published my maiden book.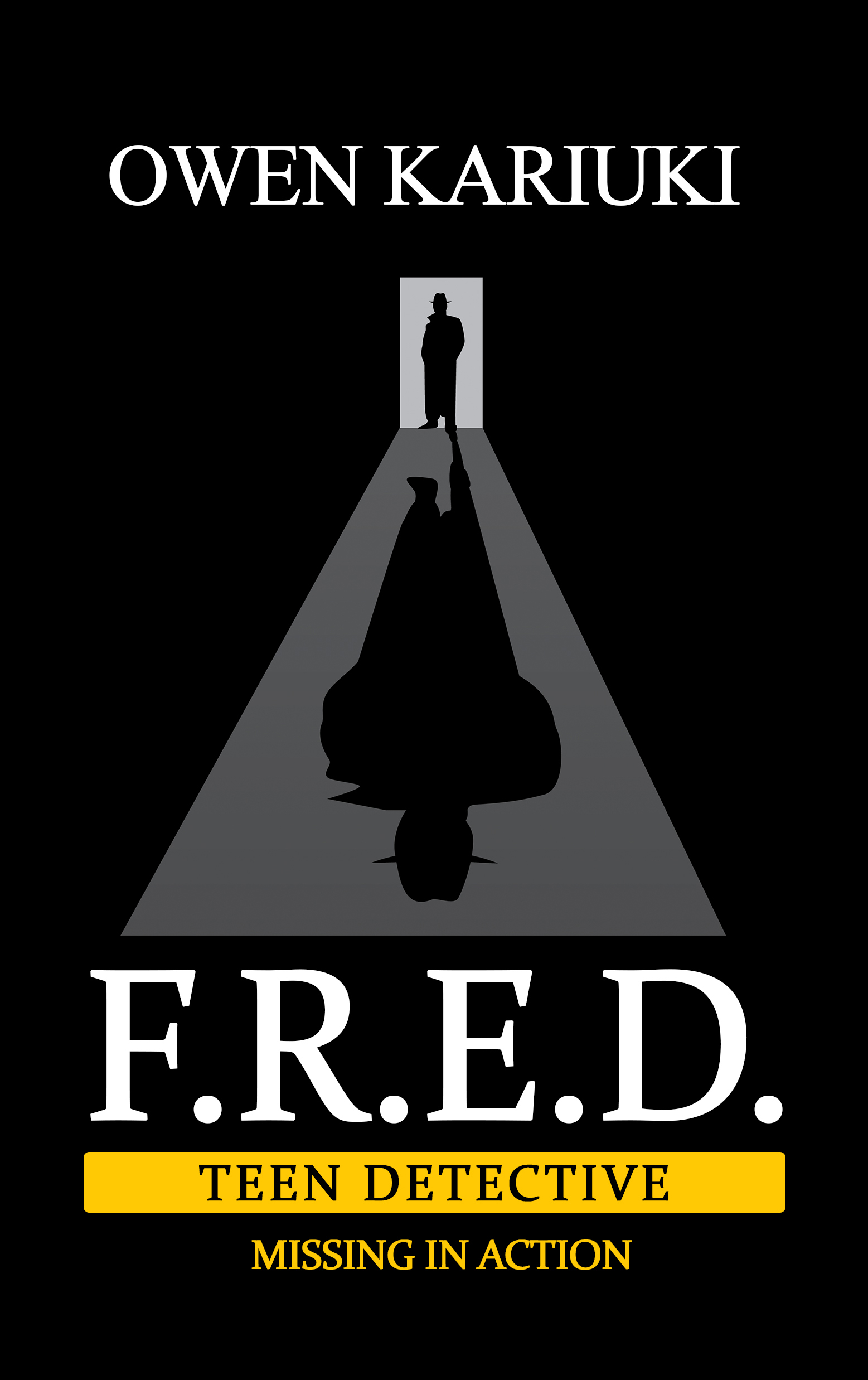 Owen Kariuki
Kenya, Nakuru
Lee's Press and Publishing Company was instrumental in completing my first book publication process. The personal correspondence I received from start to finish, made this expectation great. Thank you!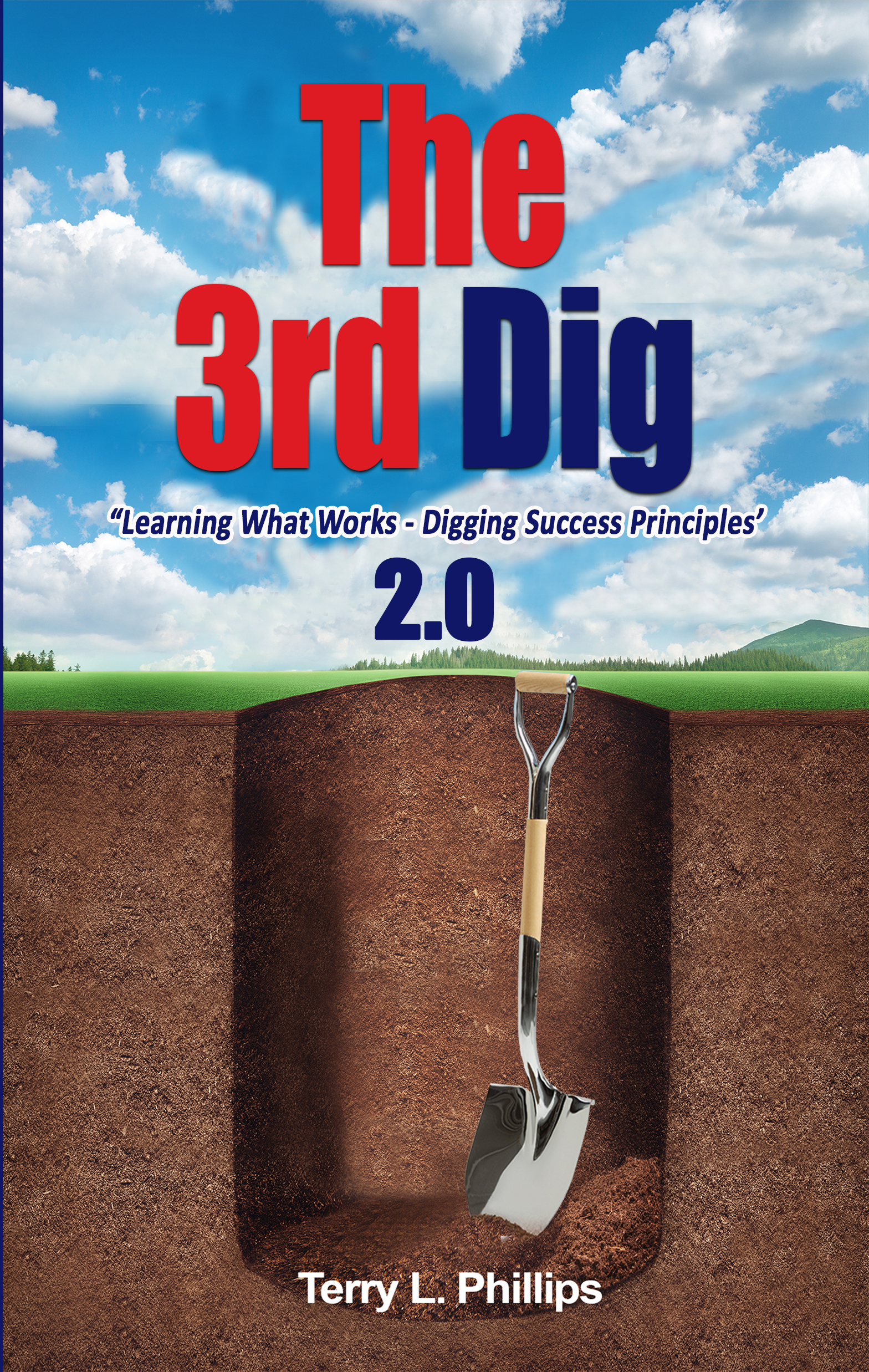 Terry Phillips
Winston Salem, NC
Start-to-Finish, Self-Publishing
for Aspiring & Established Authors